Electric Vehicle Super Bowl Ads Underscore Surging Market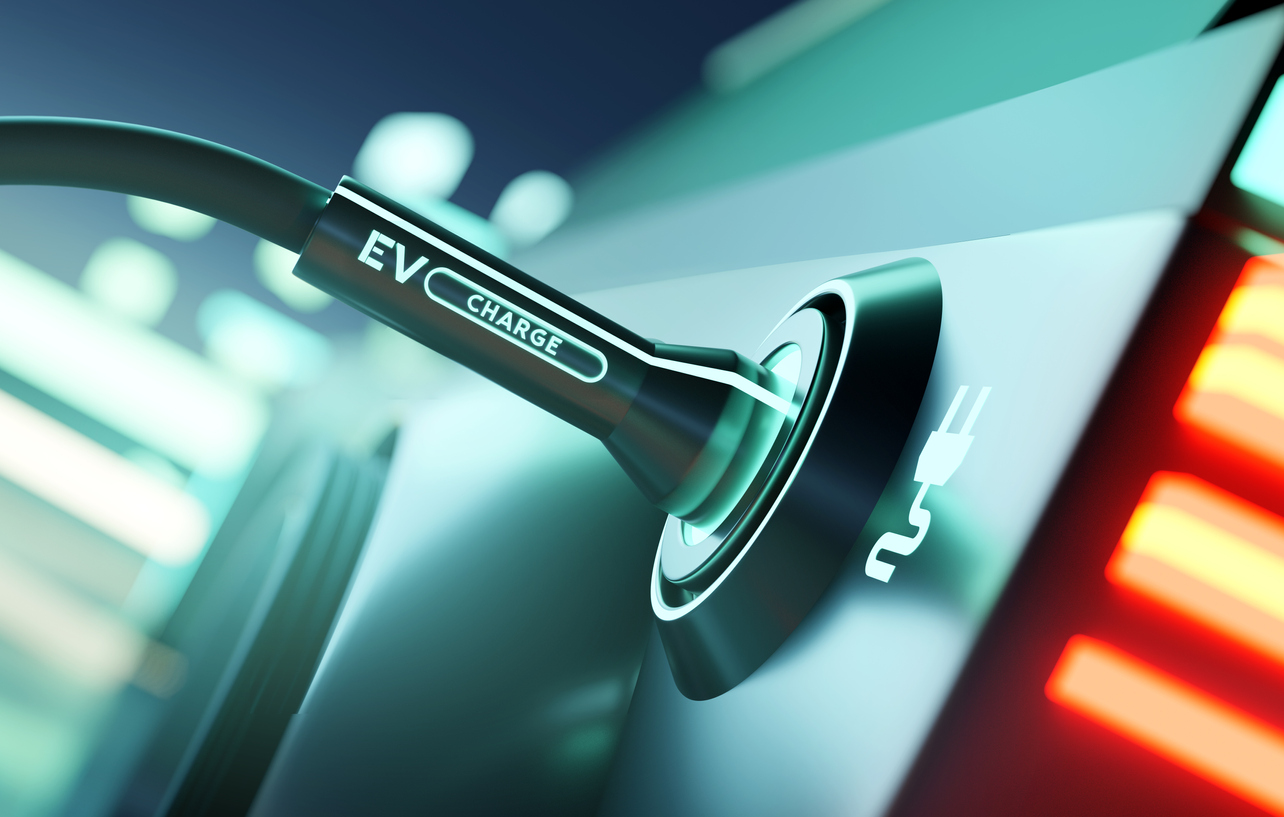 From a memorable fourth-quarter comeback by the LA Rams to an iconic halftime show replete with hip-hop stars, Super Bowl LVI did not disappoint. Amid the ads that accompany the big game every year, one trend was undeniable: electric vehicles were everywhere.
Here's a round-up of the electric vehicle ads that accompanied Super Bowl LVI, brought to you by Ideal Power.